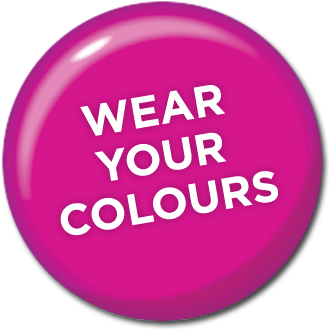 Show your allegiance, display solidarity, campaign for change, protest injustice or express what matters to you. Wear a badge and participate in democracy.
Explore the collection, learn about important events and social movements, and read touching and inspiring accounts from people who wore some of these badges.
A Museum of Australian Democracy website.